The Centre for Feminist Research is proud to announce the joint winners of the 2016-17 Mary McEwan Memorial Award competition, Dr. Funké Aladejebi and Dr. Rebecca Hall.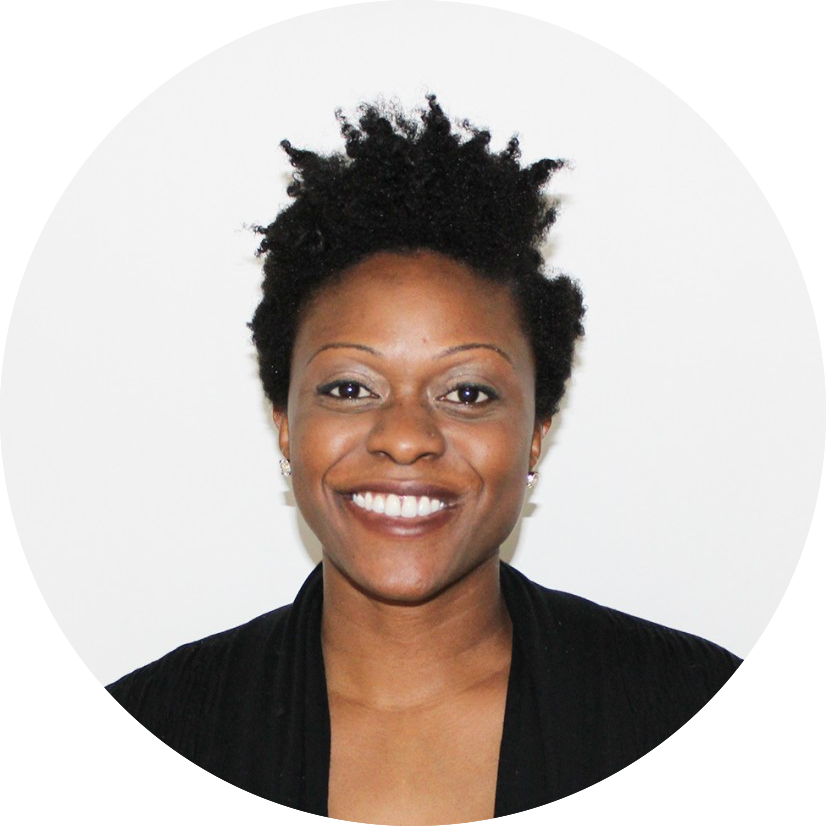 Dr. Funké Aladejebi is an Assistant Professor in the Gender and Women's Studies department at Trent University. She is currently working on a manuscript titled, 'Girl You Better Apply to Teachers' College': The History of Black Women Educators in Ontario, 1940s – 1980s,' which explores the importance of Black Canadian women in sustaining their communities and preserving a distinct black identity within restrictive gender and racial barriers. She has published articles in Ontario History and Education Matters. Her research interests are in oral history, the history of education in Canada, black feminist thought and transnationalism.
"Girl You Better Apply to Teachers' College" examines the role of black women educators in Ontario from the 1940s to the 1980s. In an attempt to contribute to historical analysis on black identity, citizenship and racial difference in Canada, this dissertation investigates the ways in which black Canadian women confronted and navigated socially constructed boundaries of racial alienation, limited institutional support and inequality within Ontario school systems.
Largely using oral interviews, school board minutes, newspapers, yearbooks, and community records, "Girl You Better Apply to Teachers' College" argues that black women educators' sense of belonging in the professional sphere circumvented subtle and overt forms of racial and social exclusion in Ontario schools. In an effort to locate themselves within the Canadian national narrative, black female educators navigated concepts of citizenship and created a new kind of belonging that was parallel to and, at times, intersected with concepts of Canadian statehood.
---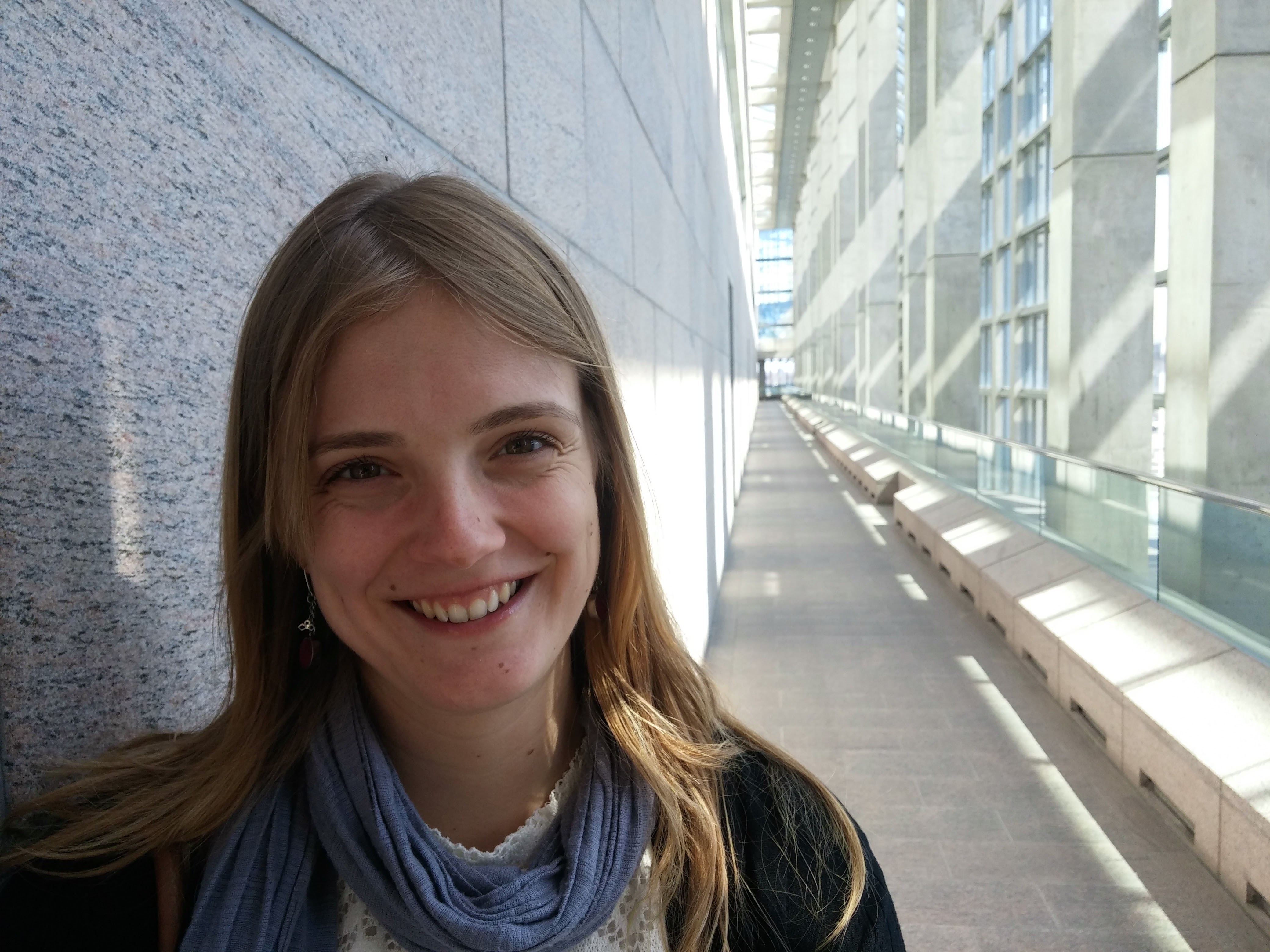 Dr. Rebecca Hall holds a PhD in Political Science from York University. She takes a feminist political economy approach to questions related to Indigenous/Canadian State relations, resource extraction, and gender-based violence, and has published peer-reviewed pieces on these topics. Hall's research interests come out of her community work in the Northwest Territories, and she is grateful to the workers at The Native Women's Association of the Northwest Territories and to the communities in and around Yellowknife for their teachings and their generosity. This summer, Dr. Hall will take up an appointment in the Department of Global Development Studies at Queen's University.
Dr. Hall's dissertation, entitled Diamonds are Forever: a decolonizing, feminist approach to diamond mining in Yellowknife, Northwest Territories, takes a feminist political economy approach to the impact of the northern diamond mining industry on Indigenous women. It reveals the ways in which Dene, Métis, and Inuit women's labours that contribute to the social reproduction of their kin and communities have been both a site of colonial restructuring towards the demands of extractive capital, and of decolonizing resistance. Woven through this analysis is an examination of the relationship between structural and embodied racialized and gendered violence. Dr. Hall argues that the gendered structural tension between the extractive regime and the reproduction of place-based social relations contributes to disproportionately high levels of embodied violence against Indigenous women in the NWT.
---
About the Mary McEwan Memorial Award:
Named in honour of Dr. Mary McEwan, a feminist psychiatrist, the Mary McEwan Memorial Award is awarded annually to one PhD dissertation produced per year at York University in the area of feminist scholarship. An Awards Committee of faculty affiliated with the Centre for Feminist Research selects the winners.
The 2016-17 Award was issued to joint winners.
For more information about the Mary McEwan Memorial Award, and to see past winners, click HERE.